Objective Chance
This body of work is combination of non-representational and vaguely narrative images generated by chance accidents and mistakes in combination with the peculiarities of the photographic process. These images were produced between 1998 and 2008 and differ from most of my photographic practice in that none of the negatives resulted from a conscious decision to generate the image.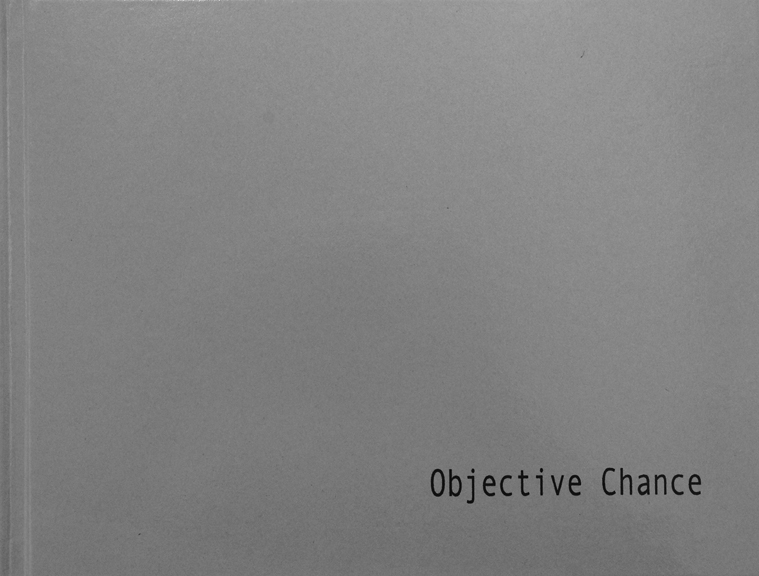 To view pages of the book click here.
To view the entire contents of the book click here.
Hardbound, 8.5" x11", 108 pages, 51 images. Printed by the artist
Available as part of a complete set of artist books only.
To order contact Stephen Berens at slberb@earthlink.net