Automatic Writing
In keeping with the spirit of automatic writing none of these images resulted from a conscious decision to generate the image. These images were made between1998 and 2008 and are a result of accidents and mistakes on my part combined with the nature of the photographic process itself. Fusing together the documentary and experimental traditions of photography the resulting images appear, for the most part, abstract. While the images contain almost none of the narrative qualities associated with photographs they remain documents of the particular moment(s) that light struck the film.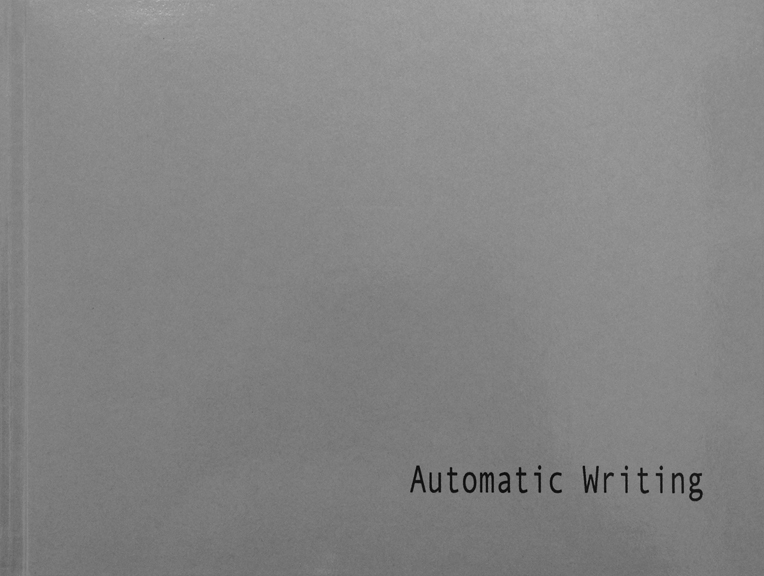 To view pages of the book click here.
To view the entire contents of the book click here.
Hardbound, 8.5" x11", 108 pages, 51images. Printed by the artist.
Available as part of a complete set of artist books only
To order contact Stephen Berens at slberb@earthlink.net